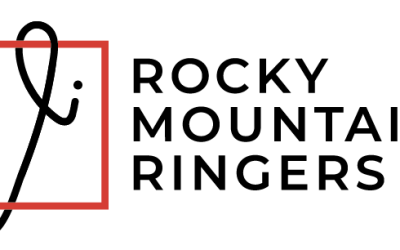 Our logo depicts the path a handbell takes in the process of playing it – smooth looping motion capped with a nice crisp "ring". Our logo symbolizes high quality, energy, inspiration, fun with a splash of the eclectic.
read more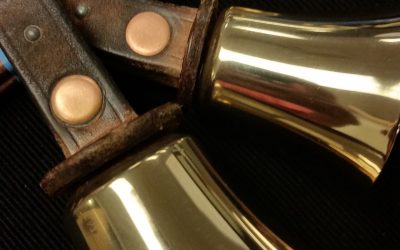 We are blessed to have two sets of this incredible instrument.  They are simply unmatched for their excellence:
read more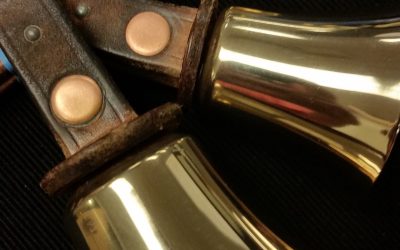 From the Whitechapel Website: "For the past two and a half centuries, Whitechapel have been acknowledged leaders in the production of musical handbells. Handbell ringing began in England about three hundred years ago. Even in those days, the best bells were made 'at...
read more